Mobile games are truly the best escape to get lost in to. Mobile games have the potential to make a person happier, lift the mood and also change the mindset and make the person to take a break from the practical life and get evolved into the gaming world. Unquestionably, mobile games do have certain drawbacks too but only if you over do it. Play for fun, do not get addicted to it. New to mobile games?
Check out the list of Top Android Phone games that are on roll now.
Mini Metro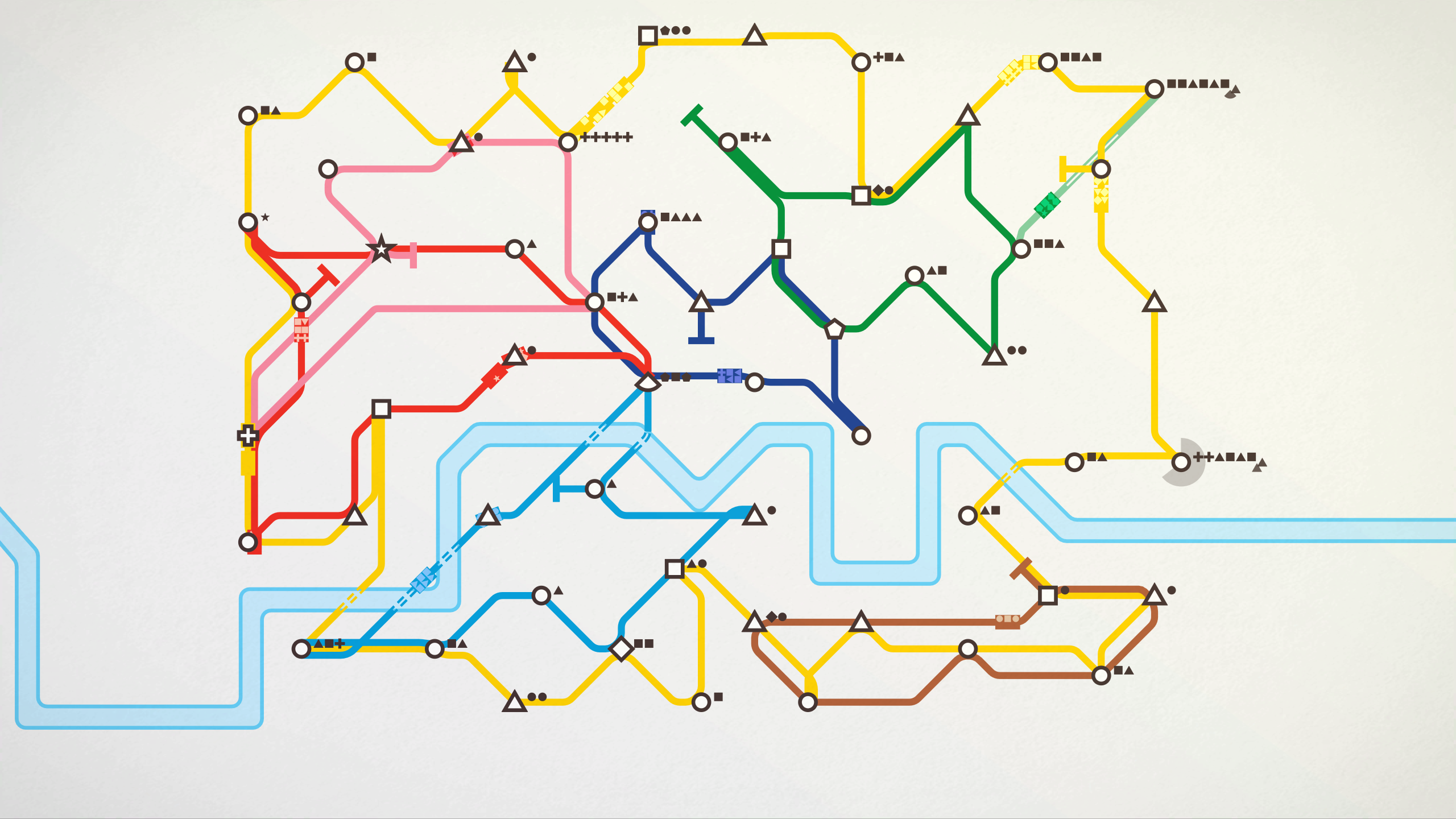 Initially, Mini Metro is a fancy puzzle game that looks easy to play. Here, you will be drawing lines between stations to connect each other.  Random growth cities will bring in various obstacles where you will be unlocking new trains, tracks, tunnels and do a lot more
Hades' Star
Playing with galaxy must be so much fun right but it is something which is impossible to do in reality. But that's to the gaming industry where nothing fills impossible. With Hade's star will help you to fulfill your dream. In this game, you will be colonizing the planets, construct a convoy spaceship and explore a lot more about galaxy. Moreover, you can also discover the outermost reaches to the galaxy. It is surely a thrilling game to play you can opt for multiplayer mode to take help of someone to complete the mission.
Real Racing 3
Real Racing 3, one of the most compelling racing game must be familiar to the racers out there. To drive your dream car models, picking Real Racing 3 is surely the best choice to go ahead with. The game features high end super cars like Lamborghini, Ferrari, Mercedes-Benz and various other. Also, to improve your skills behind the wheels, this game is highly recommended. As the name suggests, the graphics of this game would undeniably give you a real racing experience. To bring excitement within the game, you can participate into various competitions that can help you bang a trophy.
And here the list of some of the best android mobile games comes to an end. Hope, this article has been informative to you, do share your views about the same.
To know more about gaming, stay connected to us.
For queries and suggestions, feel free to get in touch with us
Thank you for your time